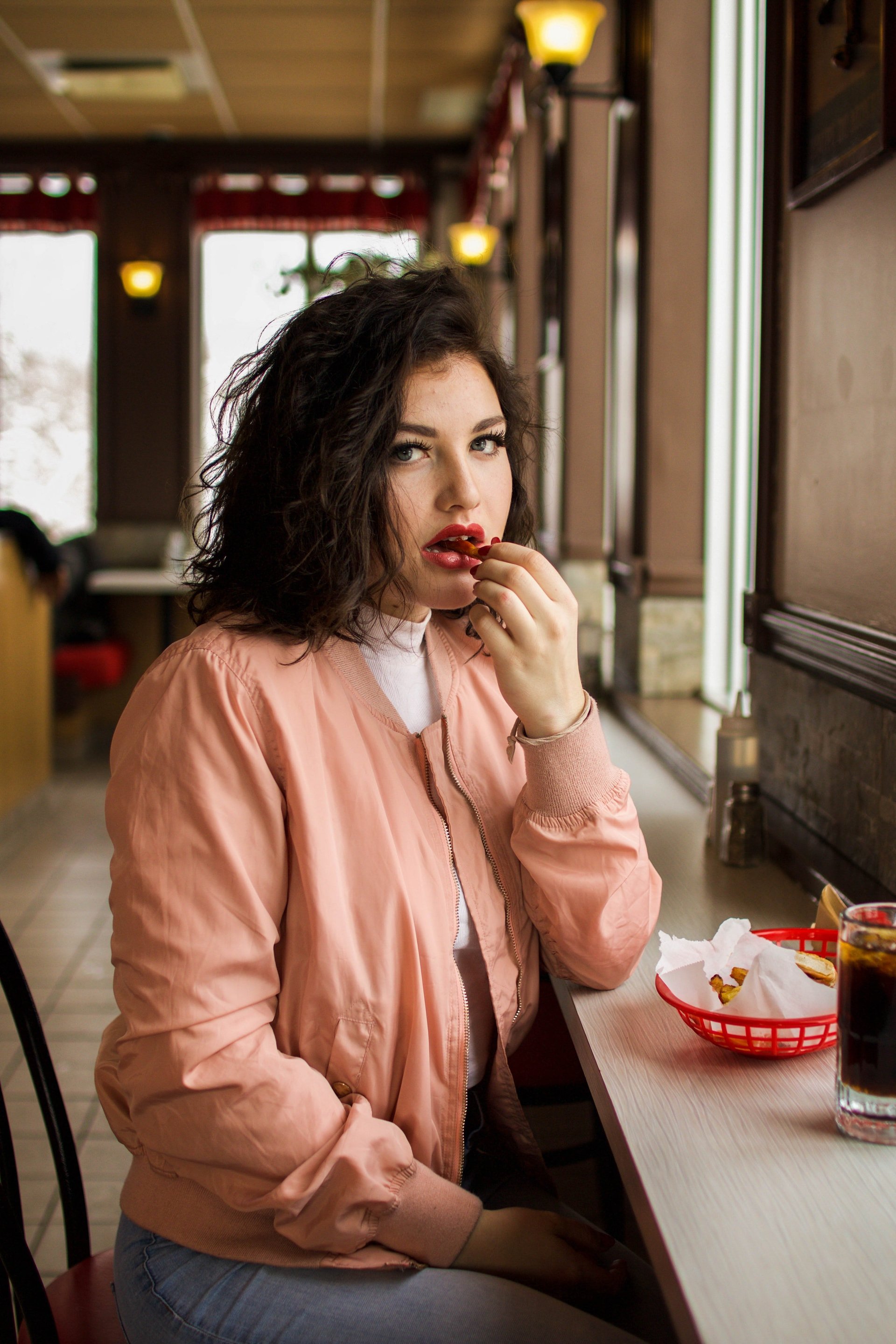 Have you ever wondered why these so called "fad diets" and workout programs portray to be quick and easy. We tend to hear and believe that there is a time frame. 30 days here or get fit in 10 days etc... As the saying goes Rome wasn't built in a day. Rome was built to last a lifetime. That is because something that important as our very own lifestyle takes hard work and complete dedication to achieve ultimate results.
Here at Wild Organics Juice, we are promoting an all natural lifestyle that has been around for thousands of years. It's just that today's society has packed grocery shelves with preservatives and on every corner there is a fast food joint. Statistics my friends actual scientific statistics! Most people acquire some form of cancer. Ever wonder why? What you put in your body is an absolute choice. Take the time to know the ingredients on the labels?
Understand the foods you place in your home not only for you, but for the entire family and the family they create. Don't make excuses as to why choices are difficult. Number one excuse.....I"M TO BUSY. Excuses lead to unhealthy choices with repercussions.